About Morehead Photography
Commercial Photography
We offer studio or on-site commercial photography for:
Product Photography
Food Photography
Model Photography
Architectural Photography
To see samples of our commercial photography, visit our website or download our brochure.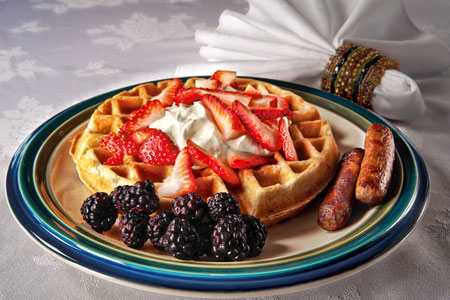 Scenic Photography
Jeff and Becky are also scenic fine art photographers specializing in:
West Virginia Photography
Amish Photography
Ohio Photography
Animal & Flower Photography
Digital Painting
South Carolina Photography
North Carolina Photography (New)
Still Life Photography
Antique Truck & Car Photography
"Photography tells a story and that story is different for everyone who views it. Our scenic prints engage people. They bring back memories of places loved and places to dream about. As scenic photographers, we love exploring country backroads, winding mountain trails, and cascading waterfalls. Wherever our travels take us, we strive to capture and share a piece of it with others through our imagery. We hope you enjoy looking at the world through our eyes."
Our work can be found on their online store, at at select fine art shows and galleries.