Foundation Websites From Morehead Marketing
Why A Foundation Website?
Foundation Websites from Morehead Marketing are great low-cost sites with lots of standard features and even more add-ons. We have built in flexibility so you can start small and expand your website as your business grows. Foundation Websites are designed to get you up and running quickly with a great website that you can manage and update yourself. They are mobile friendly, have easy to edit page content with SiteBuilder(TM), are optimized for search engines, and best of all they will have a custom header design and color scheme for a look as unique as your business.
This demo site will give you an idea of how a standard Foundation Website looks and works, but keep in mind, as we design custom headers and colors, no two sites look alike. They are as individual as the companies they represent.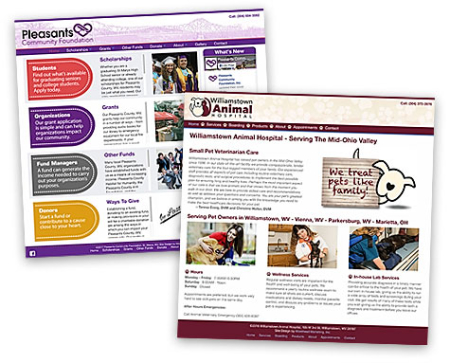 What Type Of Website Best Fits Your Business?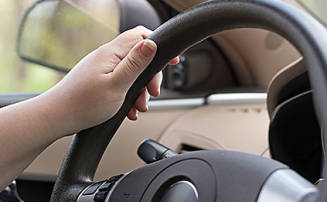 Packed Full of Standard Features
Our Foundation Websites are packed full of standard features. Using this demo site, you can not only see what they look like, but use our SiteBuilder admin to see how easy it is to make changes and get the great results you want. Contact us for login information then go to SiteBuilder to get started.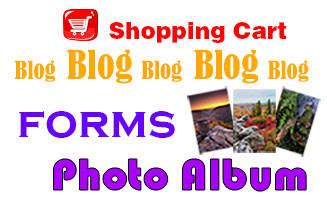 Need More Features?
Not only do we offer a lot of standard features with our Foundation Websites, but there are also many add-ons you can get such as shopping carts, blogs, email sign up and much more. Since we do all of our own coding, we can create custom add-ons to fit your needs.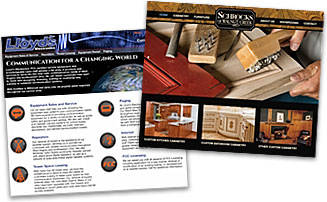 Fully Custom Websites
Still needing something more? Maybe an e-commerce store or a site with more custom features? We've got you covered. Just give us a call at (304) 482-5629, and we will discuss your needs for a new custom website.